OCEAN, WILDLIFE AND LANDSCAPE PHOTOGRAPHY BASED IN HAWAII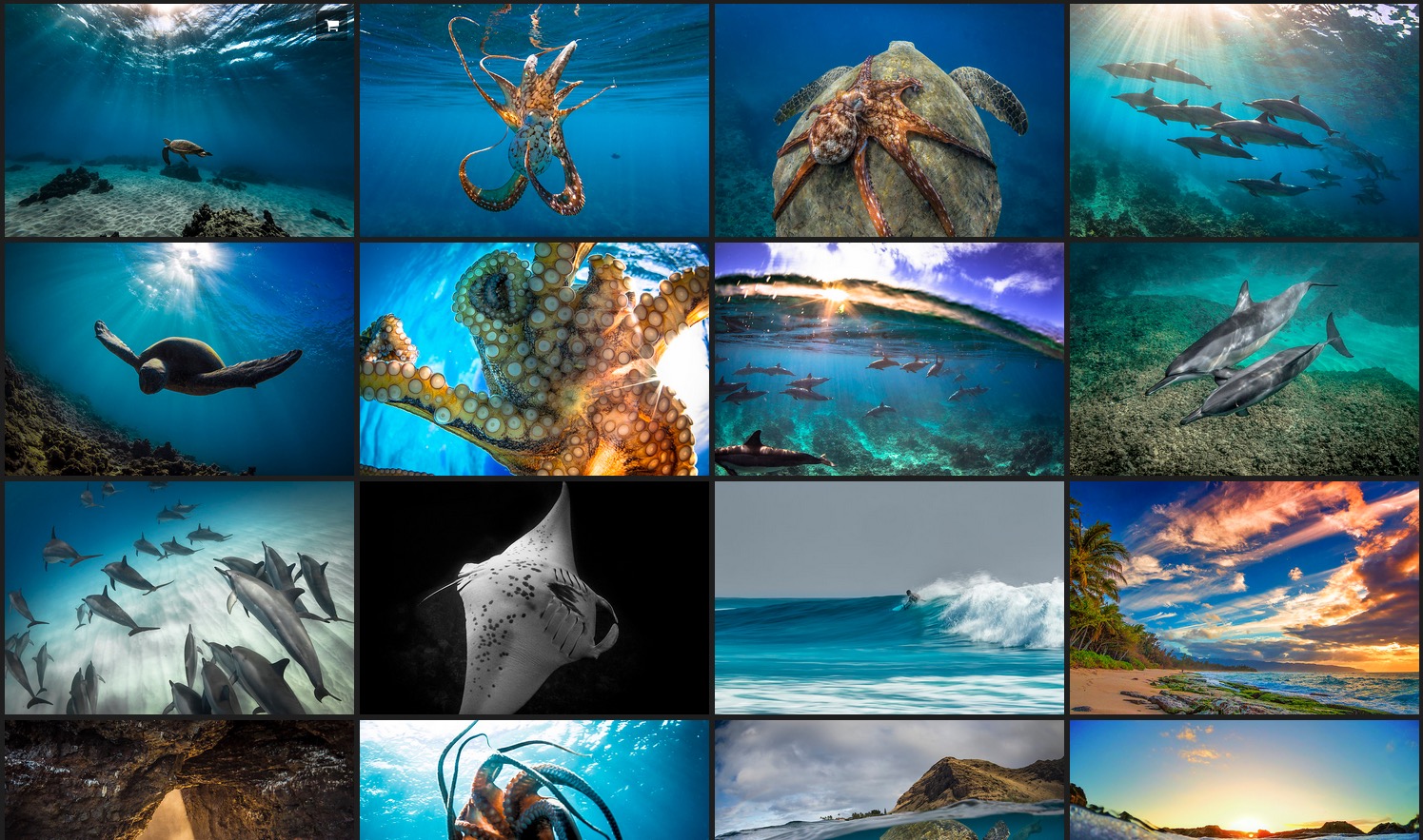 Our products come professionally printed, ship directly to your door and are hand crafted in the USA.
Michael is available for custom photo-shoots worldwide. Availability is limited.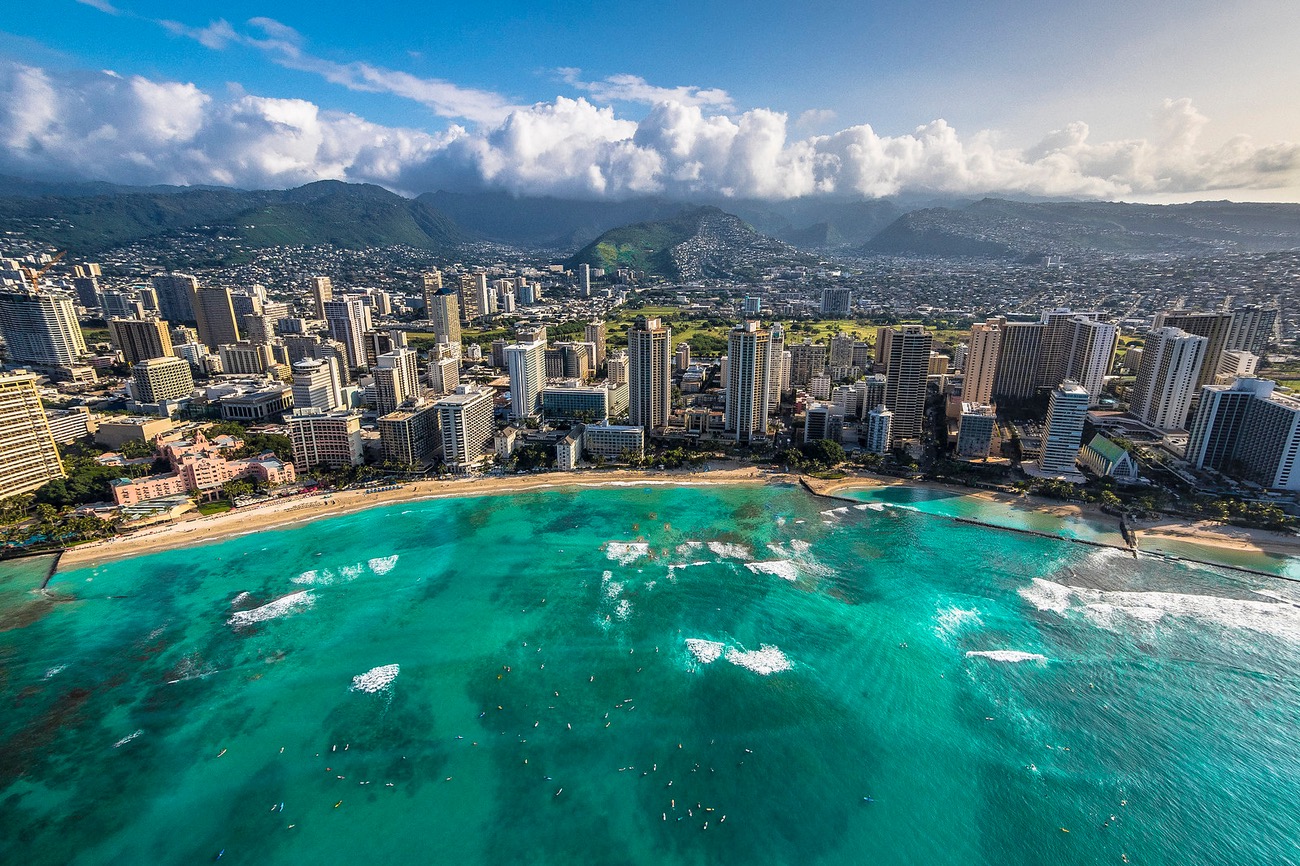 All of Michael's images are available for worldwide print and digital licensing.
LATEST IMAGES ADDED TO THE PRINT STORE
Music has always been a huge part of my life. Here is an ever updating playlist of songs that help me be most creative. Please enjoy - Michael
The player below MAY only play a 30 sec preview of each song
To access the full playlist on Spotify
Michael is an international, award-winning nature photographer based on O`ahu, Hawai`i. Specializing in underwater, animal, and landscape photography, Michael makes great efforts to capture and share moments most never get to experience.
Completely self-taught, it wasn't until he moved to Hawai`i in 2010 that he found his passion for shooting underwater. Cetaceans and Sea Turtles are among his favorites to capture, however, as long as it's near the sea, he's happy.
Michael's work has garnered multiple awards, contest wins, and recognition and has been featured internationally by: The Smithsonian Institute, National Geographic, Huffington Post, PADI, Kenko-Tokina, Knekt USA, Viewbug, Keiko Conservation, Hawai`i News Now, Empty the Tanks Hawaii, Animal Rights Hawaii, Surfing The Nations + many more.
"From the most intricate flower to the indescribable beauty of our galaxy shining in the night sky, unique beauty is a part of all creation. For some reason I've been given the amazing privilege of being able to capture and present it in a way that speaks to people and says, "I am a part of something much bigger than myself ".
- Through photography I am able share my perspective of the world and it's beauty. It brings me great joy to share that with you! It's my hope and prayer that one of my images would help bring a sense of peace and inspiration into your life. - Michael
"Reading about nature is fine, but if a person walks in the woods and listens carefully, he can learn more than what is in books, for they speak with the voice of God."
- George Washington Carver